WE ARE A MULTIFACETED CREATIVE STUDIO SPECIALIZED IN AND INTERACTIVE SOLUTIONS.
Composed by a collective of talented and multi-disciplined creatives, at The Indigent Studio we are brought together by our love for all things multimedia and keep in constant search of new experiences and creative challenges that need our unique touch.
We all feel attached to the process of creating media with deep meaning. It's what drives us and makes us want to spend the rest of our lives crafting enriching content for everyone to enjoy.
In our studio, the creative juices are in a state of constant flow. Each member brings something different to the table and roles may vary and shift according to each project. One thing stays the same – every input is valid, every input matters.
MEET THE TEAM
Here are some of the regular shiny happy creative people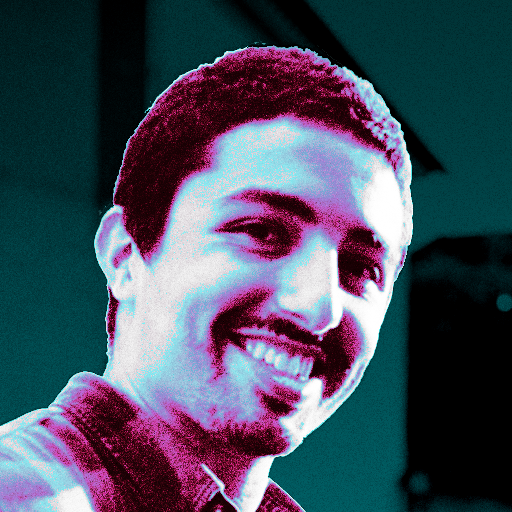 TELL US ABOUT YOUR PROJECT!
We don't discriminate by size and will present a tailor made solution that matches your budget.